My camera should get here tomorrow.  It should look like this: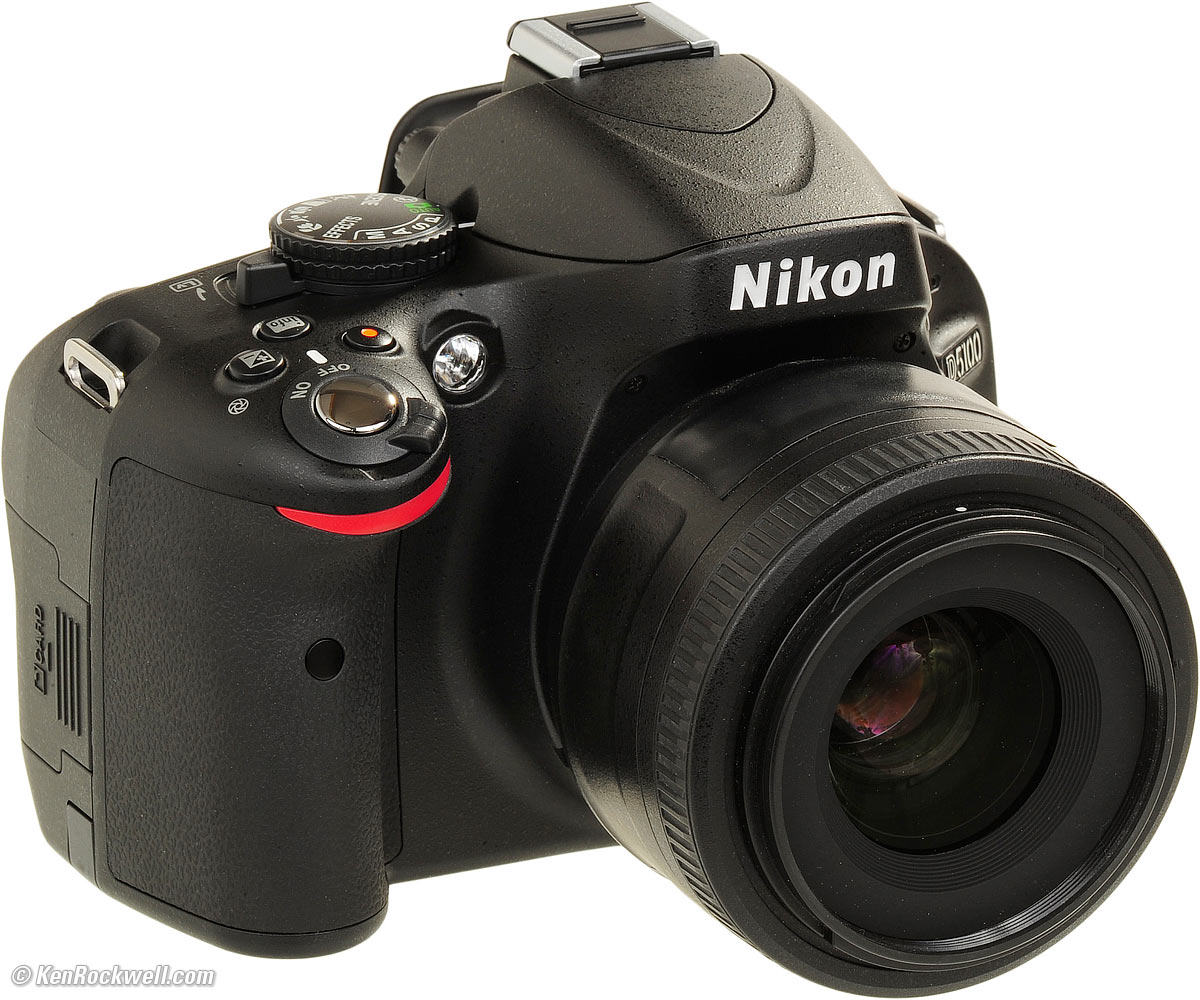 This photo came from Ken Rockwell's site. He has a wealth of info on camera's and lenses. I highly recommend you check out his site. When you click on 'recommended camera's' this camera is at the top of the list. This one does have a big brother that I really would have liked to buy. But the price is not quite as friendly with my current budget.  And I am sure I will be more than happy with this one.  I want to add a couple lenses in the (hopefully) near future but for now I am just delighted to finally be getting a REAL camera!
Have you noticed the deteriorating condition of my recent photos?  And my lack of photos?  My camera kept getting worse and I kept trying to bully baby it along.  Right after our Kansas trip it gave up completely.  I did save a couple of the photos that show how it was acting.  I will share them soon just to prove it's the camera and not my photography skills -LOL!
And coming soon – very soon I hope – will be some better photos.  I have a lot of stuff I've made that I want to share with you but have never been able to get good photos.  And I've got some decor to share too.  So many things I've wanted a camera for.  Because really, what kind of blogger doesn't have good photos if she wants to be a good blogger??